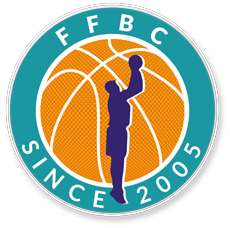 Know everything about the FBBC
Basketball Camps n°1 in FRANCE
each year, 1600 children join the Frédéric Fauthoux Basket Camps (FFBC) in the southwest during the summer, Easter and Christmas holidays.
The status of the first camp in France can be explained in one word: sharing.
At the origin of the project, two friends who have the common will to pass on their passion for basketball. The FFBC sees his first ball bouncing in the summer of 2006. "From the first year, we wanted to focus on exchanges and communication between children in order to promote the development of everyone," recalls Frédéric Fauthoux. The friendliness and the human are at the heart of the formula, witness the giant barbecues and the evening Miss and Mister Camp, become the moments expected by all the interns. "Today, what makes us happier is the feeling of family that we have created and managed to keep despite a growing number of people" continues Olivier Coustal, co-founder of FFBC Moreover, some interns even extend their adventure by integrating the team of staff to pass on their experience.
A day on the CAMP:
Morning: Individual technical workshops.
Afternoon: Group sessions.
Evening: Matches and contests of address by category.
Also with an optional niche at the end of the afternoon intended for rehearsal and correction of the shot. Finally, the personalized video session allows to visualize its gestures and to make corrections adapted to each one. In total, this represents 5 to 6 hours of basketball per day with, in the lead, the gestures of the shoot and the address.
Two SITES: HAGETMAU and VIEUX-BOUCAU
Each workout is extended by an extra basket activity. In Hagetmau, the children can choose between the passage to the aquatic centre and its giant toboggan, a part of BubbleBump, a slippery Ventriglisse, a Hoverkart race or a fishing game. The site of Vieux-Boucau and its seaside resort offer an introduction to surfing and walks on the lake in pedals, paddle or canoe.
FREDERIC FAUTHOUX
"Freddy" is the current coach of Levalllois in Jeep Elite, and it is also a career as a player long as the arm, filled with 14 titles, including 7 of champion of France, and 42 selections in Team France!
Article Basket Le Mag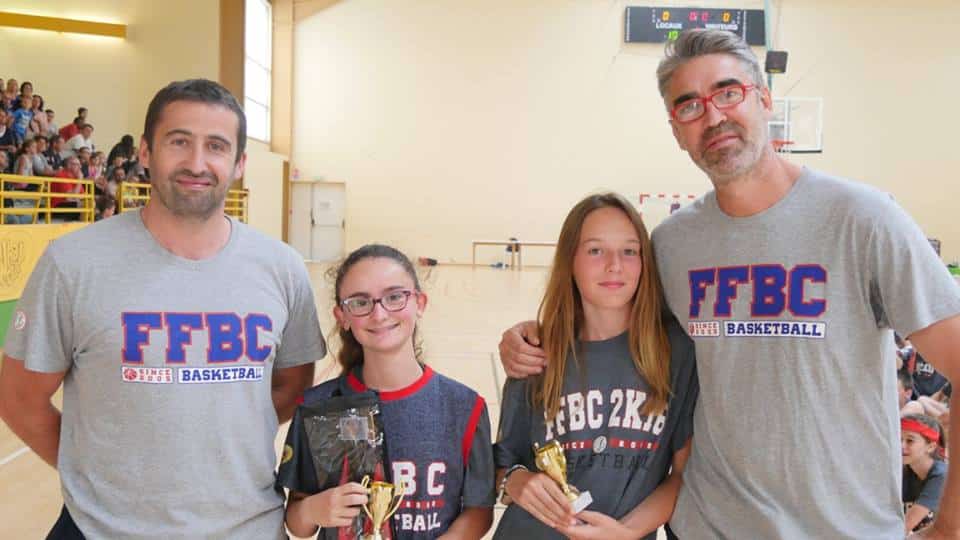 Review & TEMO

IGN

AGES of trainees
Sorry, there was a YouTube error.
Sorry, there was a YouTube error.
Sorry, there was a YouTube error.
Sorry, there was a YouTube error.
A team consisting of a photographer and a cameraman follows the children on the basketball courts and during the animations to take pictures and make films.
Families can follow in real time the news of the week on our social networks.
The channel Youtube FFBC TVallows you to simply find all the videos.