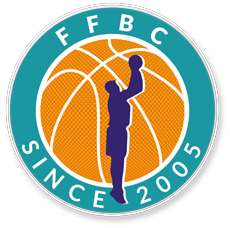 Welcome to FFBC
N°1 Basket camp in France
Every year, 1600 children join during the summer, Easter and Christmas holidays the Frédéric Fauthoux Basket Camps ( FFBC) in the south west. The position of first camp in France can be explained in one word: sharing. At the root of this project, two friends who has the common will to pass on their passion for basket. FFBC saw its first ball bouncing during summer 2006. "From the first year, we have wanted to put an emphasis on communication and exchanges between the children to encourage the fulfillment of everyone." remembers Frédéric Fauthoux. Warmth and humanity are at the heart of this concept, as reflected by the giant barbecue and the "Miss and Mister camp" evening which became awaited moments by all the trainees. "Nowadays, what makes us really glad is this spirit of family we have created and maintained despite a growing number of attendees" continue Olivier Coustal, FFBC co-founder. Moreover, some trainees extended their adventure by joining the Staff team to transmit their experience.
A DAY IN CAMP:
Morning : individual technique workshops Afternoon : collective sessions Evening : Games and skill contests by category there's also an optional slot in late afternoon destined to the repetition and correction of shooting. Finally, the personalized video session allows a visualization and correction of the gesture adapted to each. All in all, it represents 5 to 6 daily hours of basket with with shooting gesture and dexterity as the common thread.
Two locations: Hagetmau and Vieux-Boucau
Every training is followed by an extra-basket activity. In Hagetmau, the children can choose between going to the aquatic center with its giant water slide, a game of BubbleBump, a slip n'slide, a Hoverkart race or fishing. Vieux-Boucau with its seaside resort offers a surf initiation and strolls on the lake by pedal boat, paddle or canoe.
FREDERIC FAUTHOUX: "Freddy" is the actual coach of Levallois in Jeep Elite; he also has a player career as long as your arm, filled by 14 titles, with 7 as France Champion and 42 selections in the French national team.
FFBC is on « Basket Le Mag » – february 2017
"One of the best references in Europe. For 12 years, FFBC has been providing 2 dream camps in the south west with a choice of 2 marvelous locations: Hagetmau and its aquatic center or Vieux Boucau and its seaside resort.
Professional coaching , improvement of shooting gestures, video session, work on offensive fundamentals, workshops. Many evening competitions and games. Guaranteed unforgettable stay."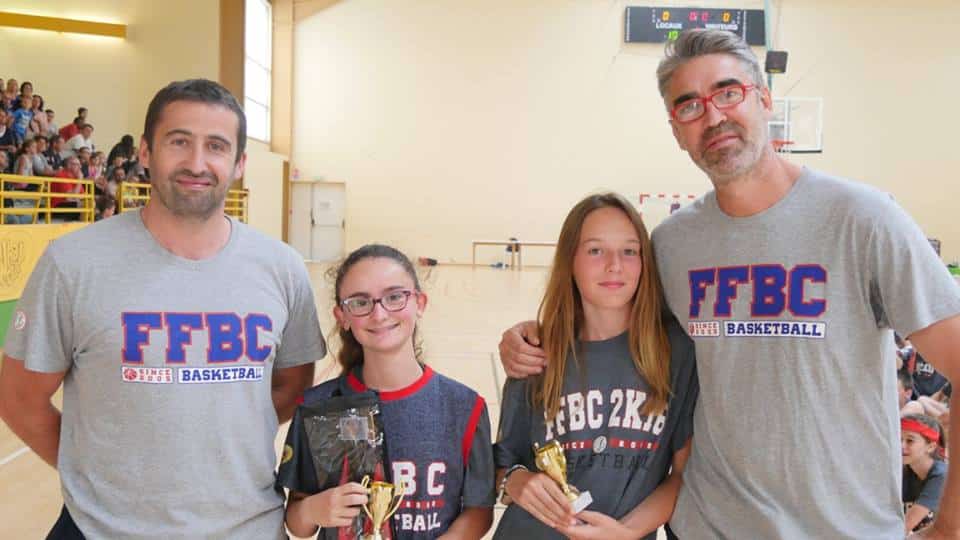 Basketball camps in Hagetmau and Vieux-Boucau during the spring, winter and summer school holidays with Frédéric Fauthoux and his team!
Every year, during the Summer, Christmas and Spring holidays, nearly 1600 children come to enjoy the quality of our courses which today, by their success and their capacity of reception, are regarded as the number 1 in France.
FEEDBACKS AND TESTIMONIES OF THE TRAINEES
FFBC TV
Families can follow in real time the news of the week on our social networks.
The Youtube channe FFBC TV allows you to easily find all the videos.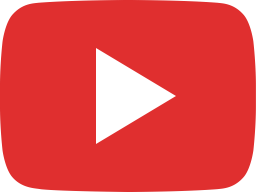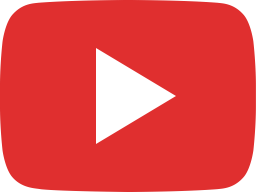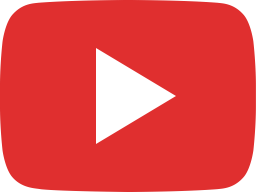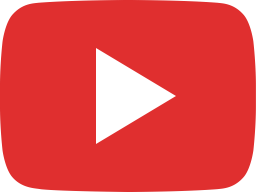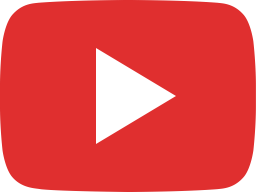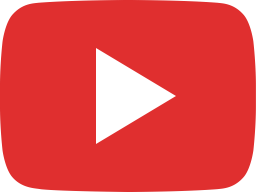 La session 2018 est lancée, découvrez les sites du FFBC en vidéo !
La session 2018 est lancée, découvrez les sites du FFBC en vidéo !
Une des plus belles références en Europe. Le FFBC propose depuis 12 ans 2 camps de rêve dans le Sud Ouest avec au choix deux sites magnifiques