Welcome to the Green City
The Green City that hosts the FFBC, works like a true Olympic village with its aquatic complex, its track and its 8 basketball courts.
The catering part is provided by a team of professional chefs who, led by a dietician, ensures balanced and varied meals throughout the week.
Discover the summer on a video ↓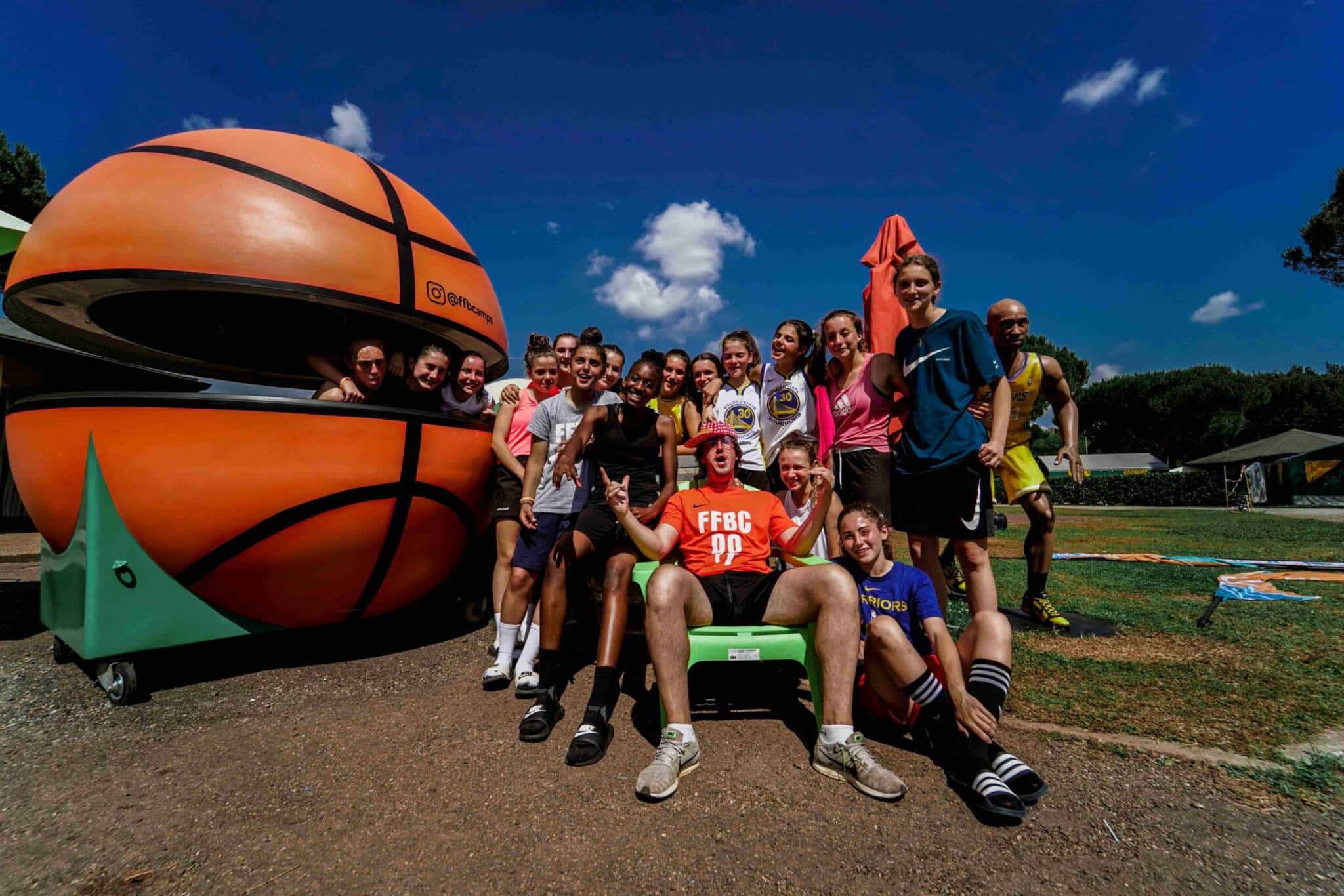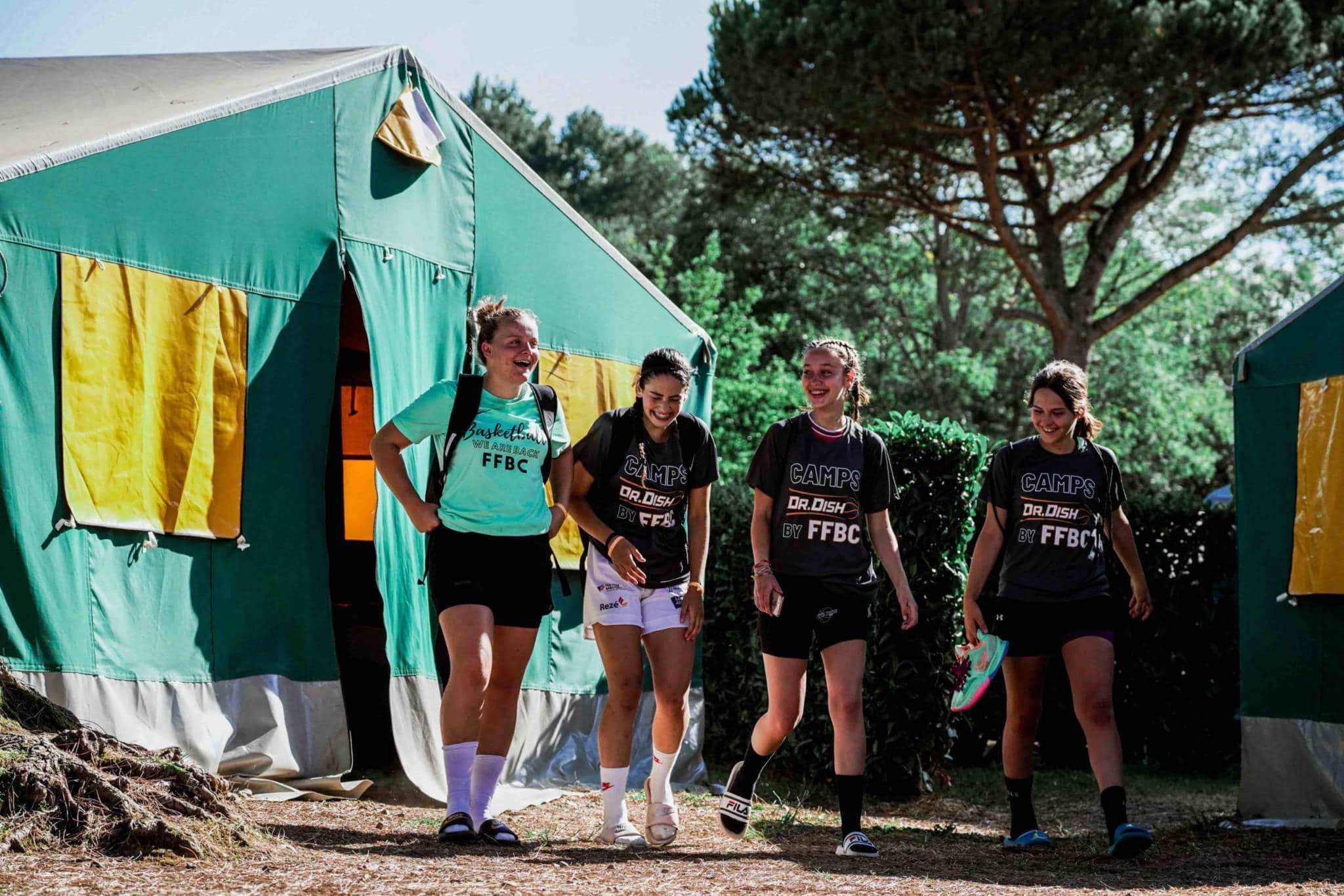 The accommodation in tents offer to the participants all the comfort they need and brings a touch of conviviality which, much apreciated by our your young ballers, contributes a lot to the FFBC success.
Tents can accommodate 6 to 12 children. We allow to book the tents by advance (by email) to enable the kids to get together. Have a look at the tents plan !
The basketball activity is predominant as 5 to 6 hours of basketball are proposed with a common thread, the shooting form and the skill.
The basketball content is divided in one workouts session in the morning, one practice in the afternoon and in the evening games are organised by category of age.
These courses are supervised by certificated and experimented coaches.
Improvement of the shooting form
Exercises with the Dr Dish machine and specific equipment in order to improve the shooting form and consequently increase the percentage of made shots !

1 personalized video session in order to act precisely on the working points.
GAMES & CONTESTS
3X3 & 5X5 Tournament – 3 points & Twoball Contests
Our main goal is to offer, through these stays, a fulfilment to the child. For that, we keep them busy all day with some activities other than basketball diverse and varied : connect 4, fitness, golf, Slip 'N Slide, swimming-pool, bubble bump, tennis, volleyball, fishing, etc….
Closing of the week every saturday afternoon with its artists entry, its tournaments and contests finals and to finish its prize giving !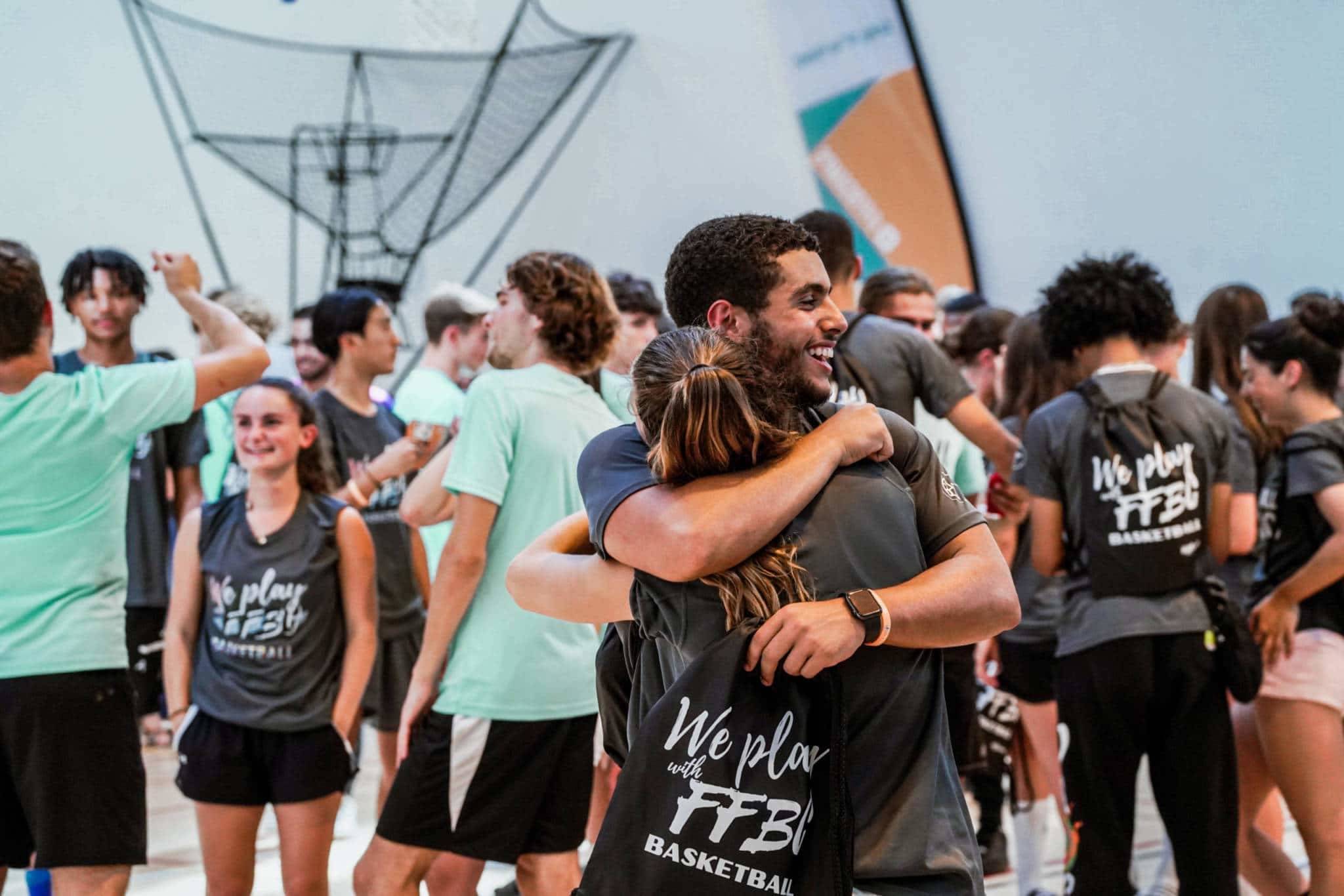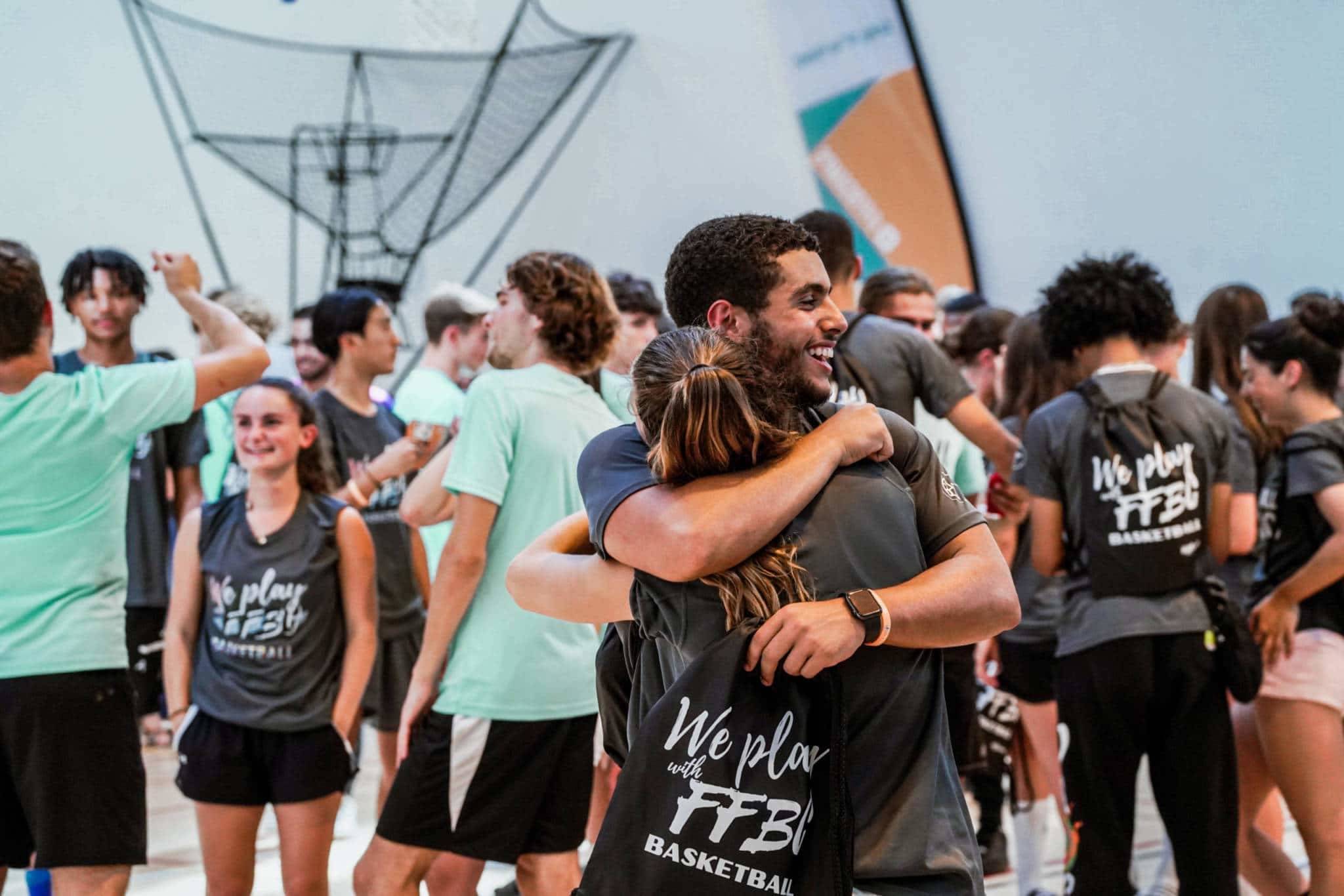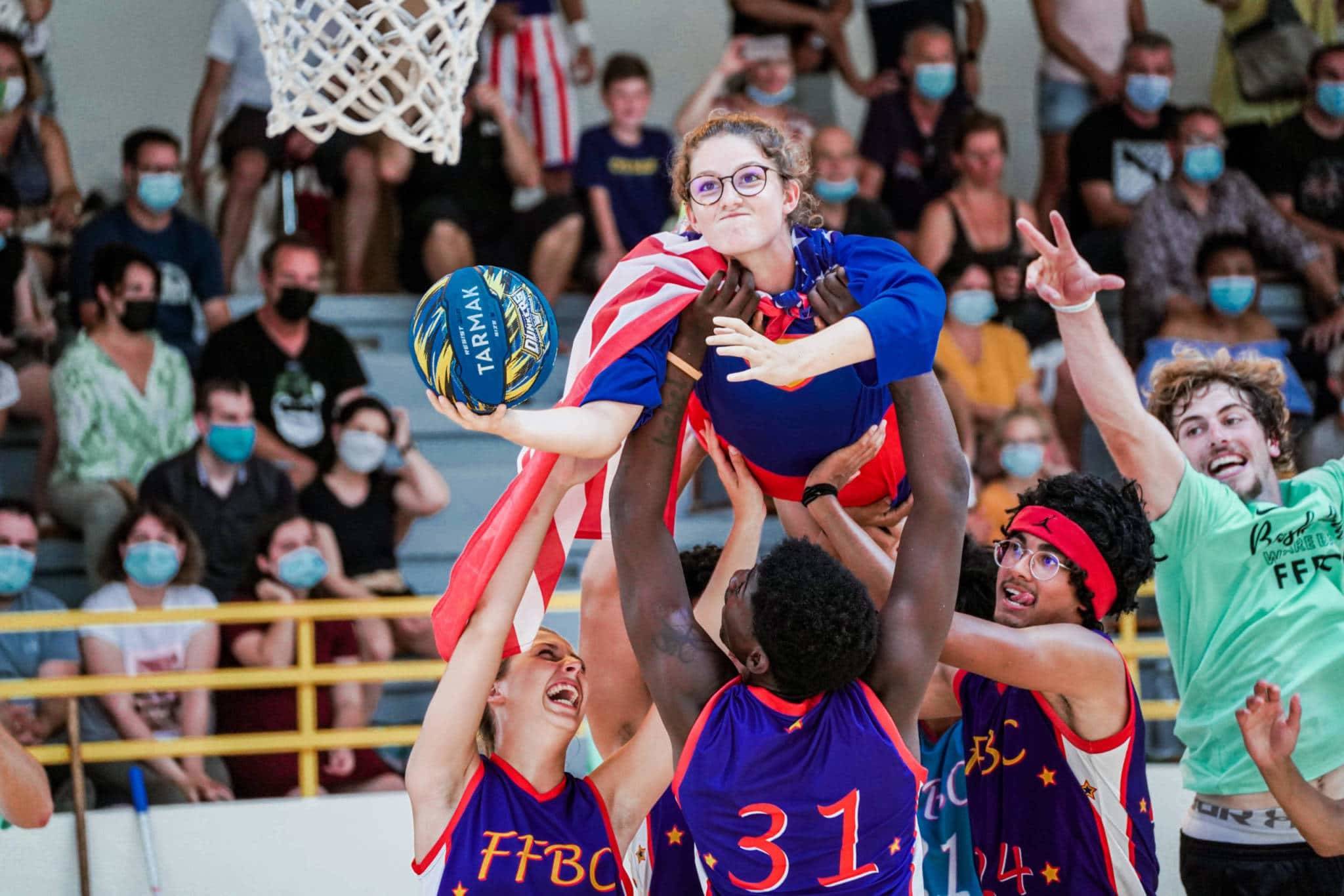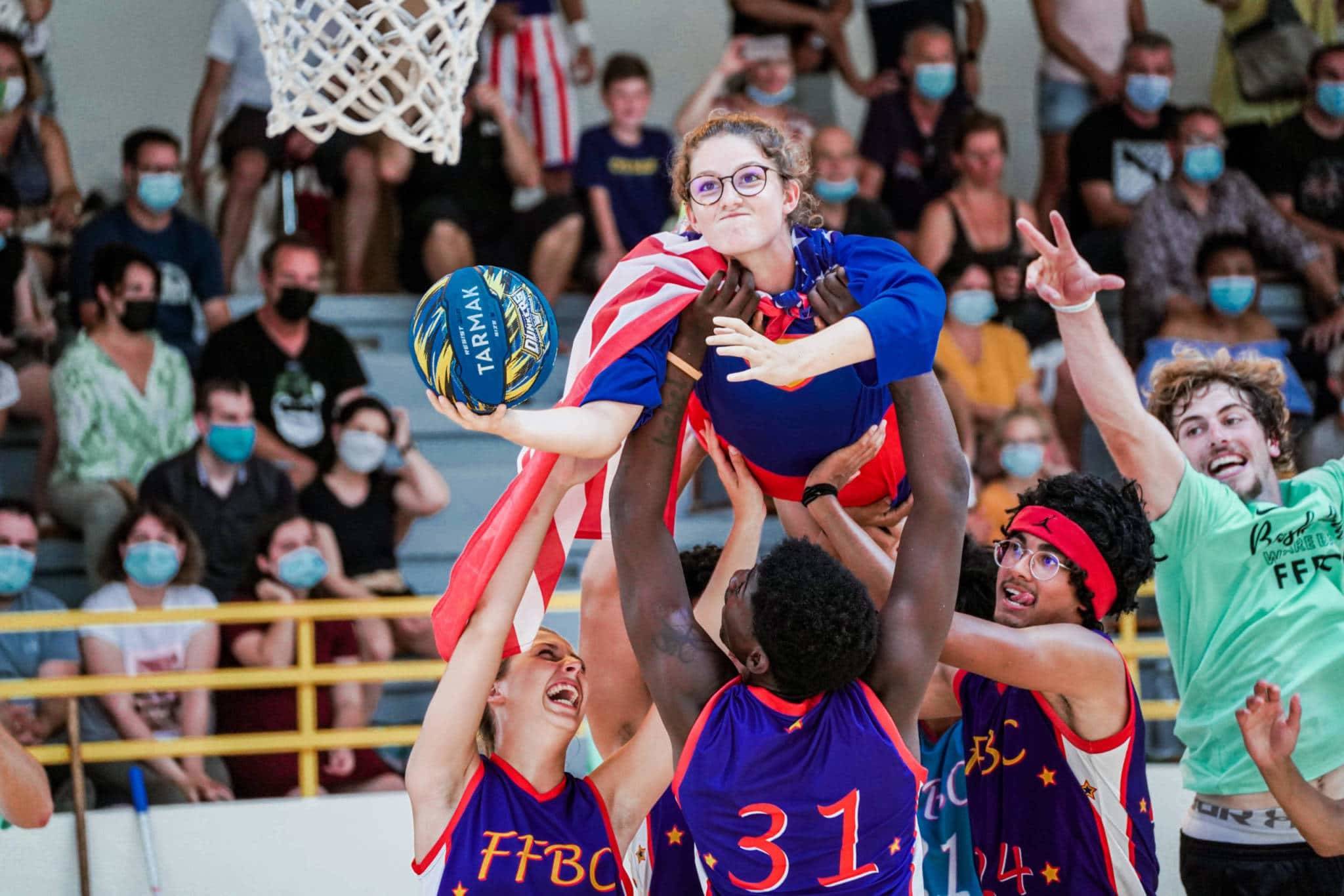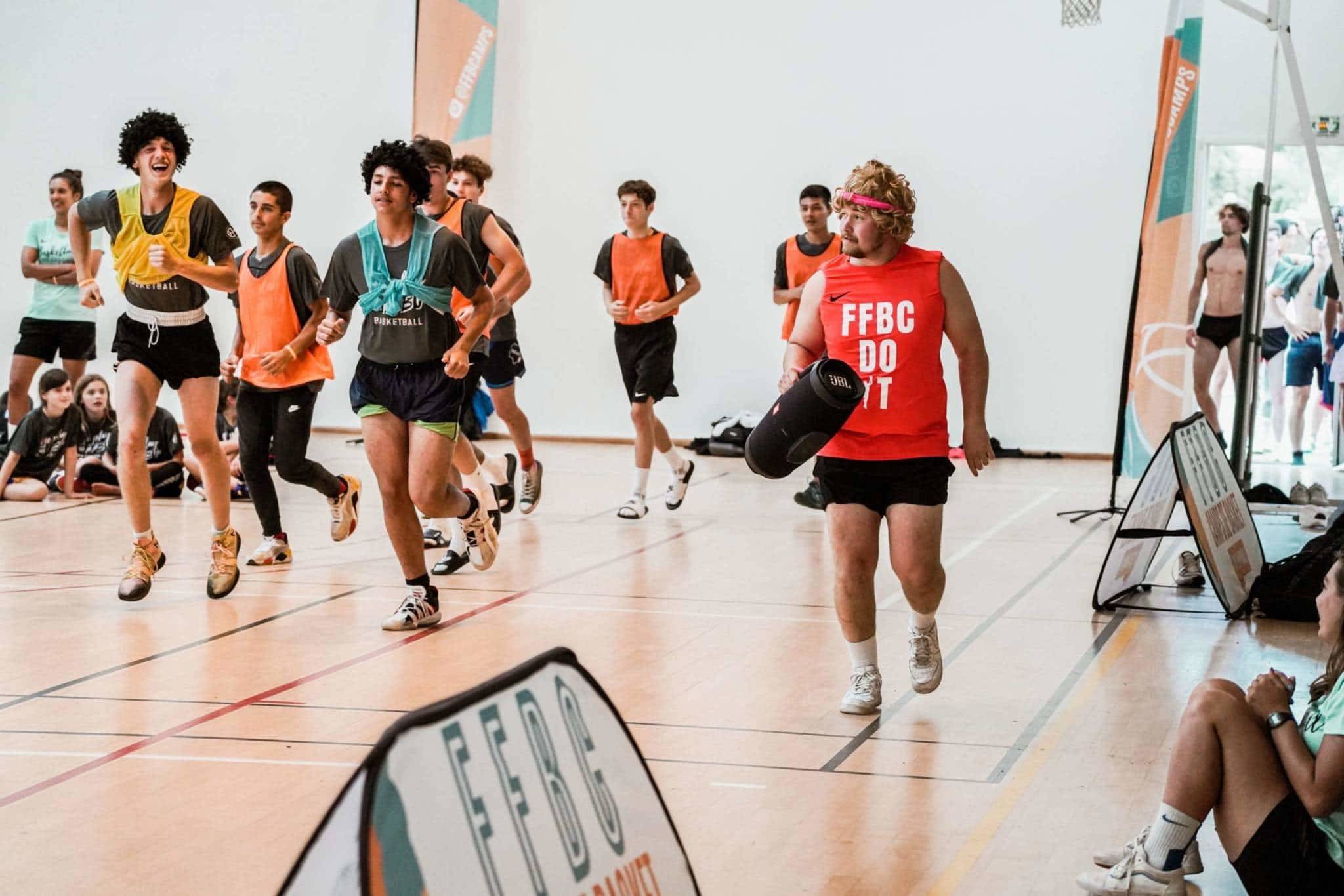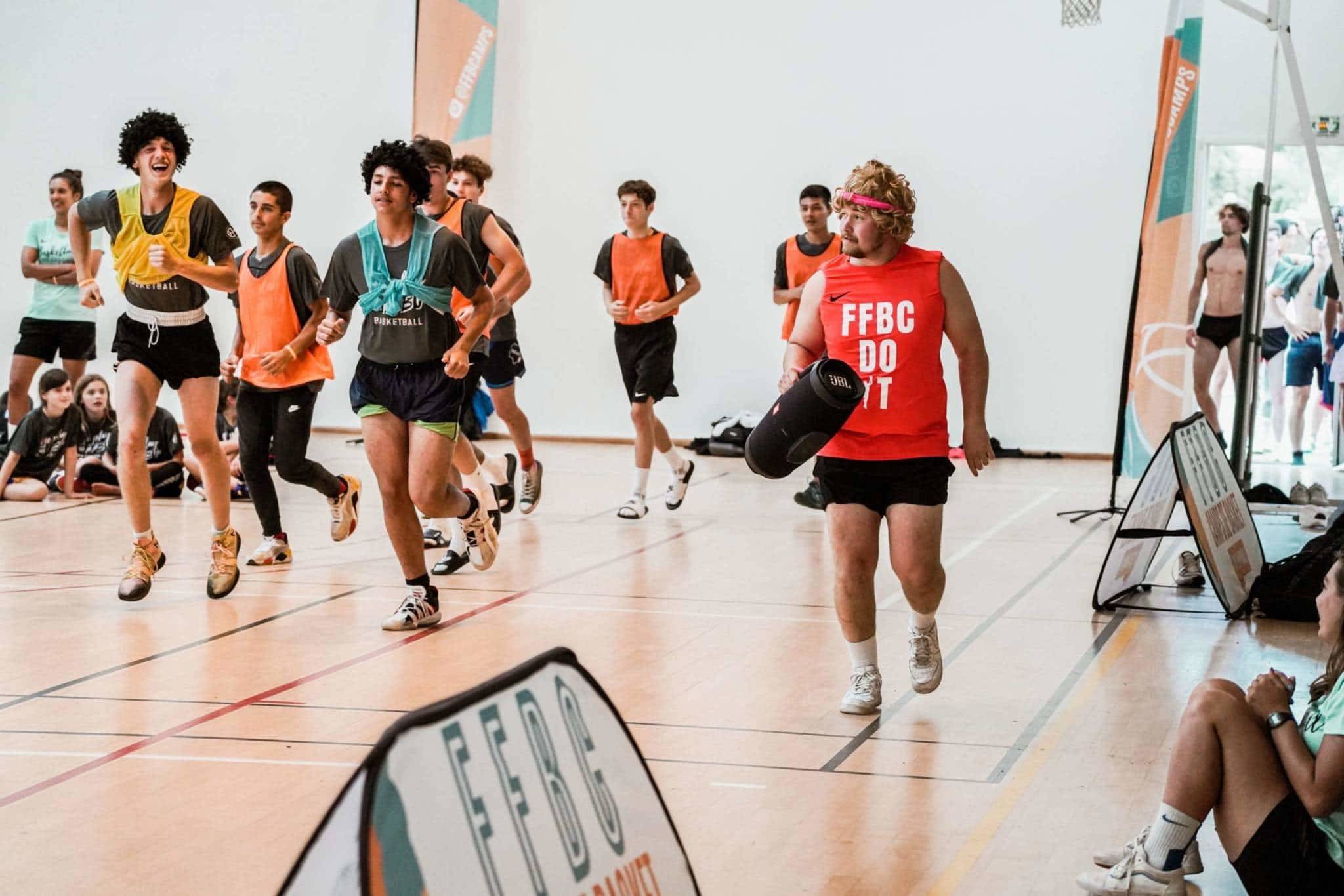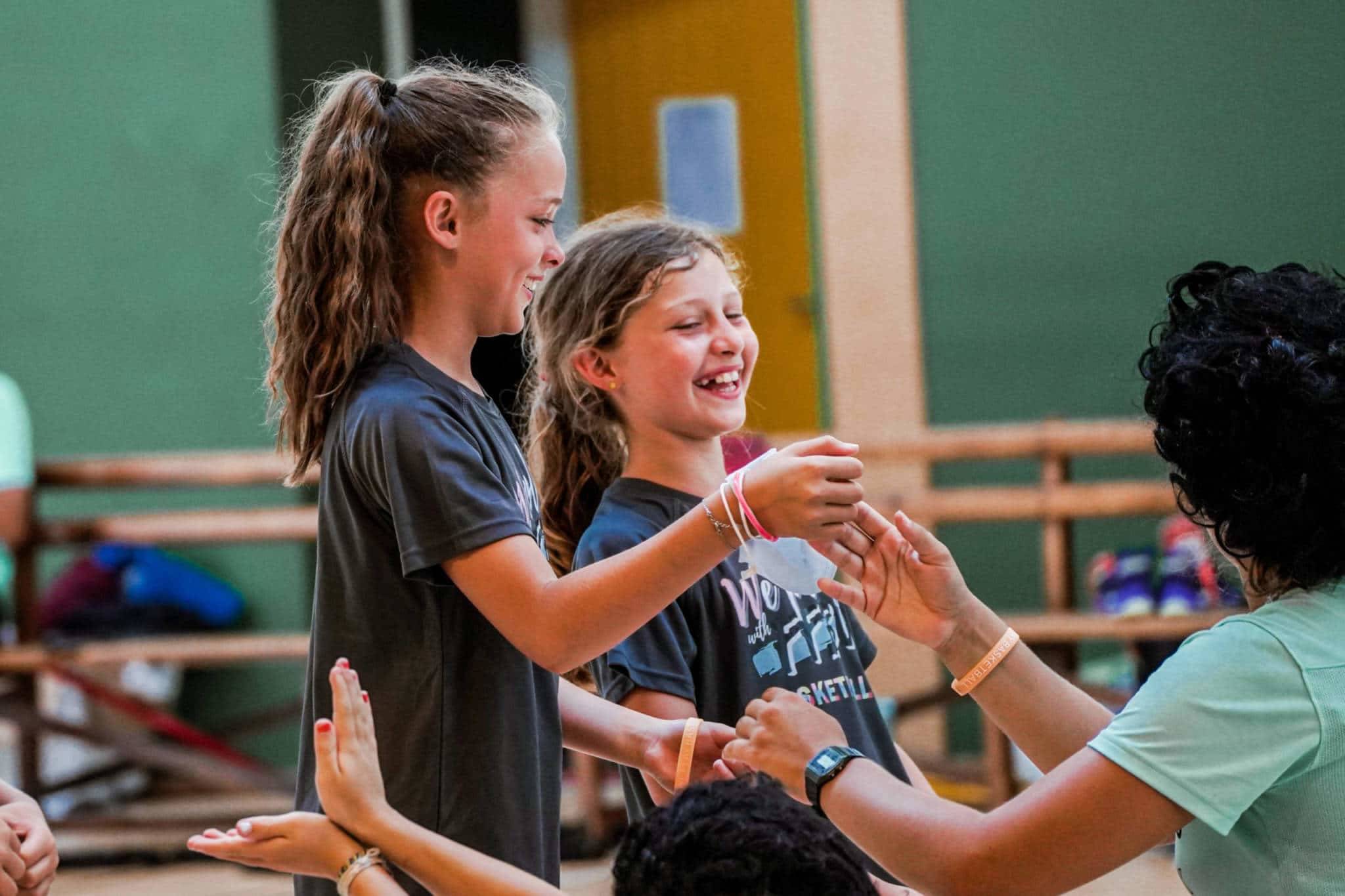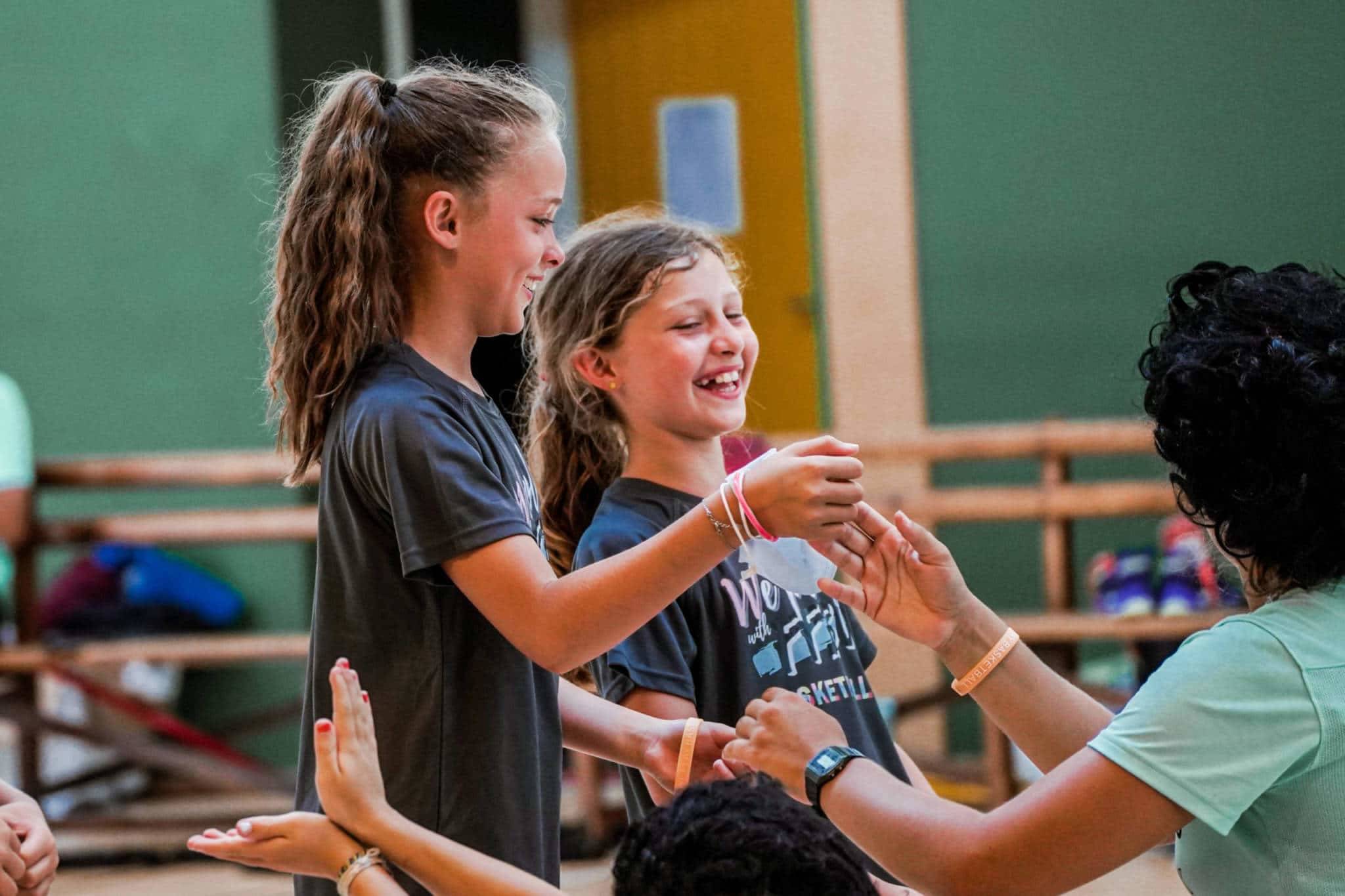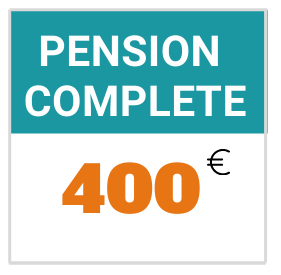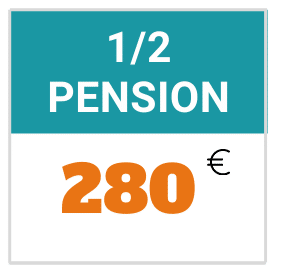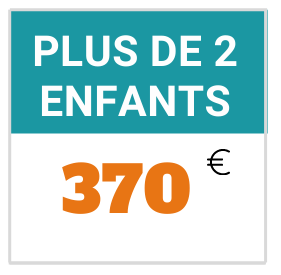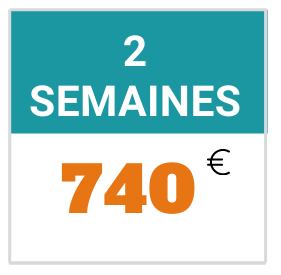 The hosting of Monday starts at 9:00 am (courses start at 10:00 am) andthe closing is scheduled on staurday at 2:00 pm to which the parents are invited to attend.
Arrival on Sunday (from 4:00 pm) : 30 € (dinner + breakfast + night)

Train (Orthez SNCF station): 10 € one way, 20 € for the return trip

Sunday arrival time at 7:50 pm and the return on Saturday at 5:11 pm at Orthez station.

Plane (Pau Airport): 15 € one way, 30 € for the return trip

Packed lunch : 10 € (for the return trip)

Payment for the weekend (2 course weeks) : 85 € (Accommodation + catering + laundry)

Cancellation insurance : 15 €
Cancellation terms :
40 € of administrative costs if this one is notified more than 30 days before the departure.
The amount of the fee is inclined to 25% from 30 to 21 days, 50% from 20 to 8 days, 100% from 7 days till the departure and in case of not showing up.
The cancellation insurance (15€) enable to avoid these fees on presentation of proof of death of a family member (parents, brothers and sisters), accident or illness of the participant, loss of employment of one of the parents after registration.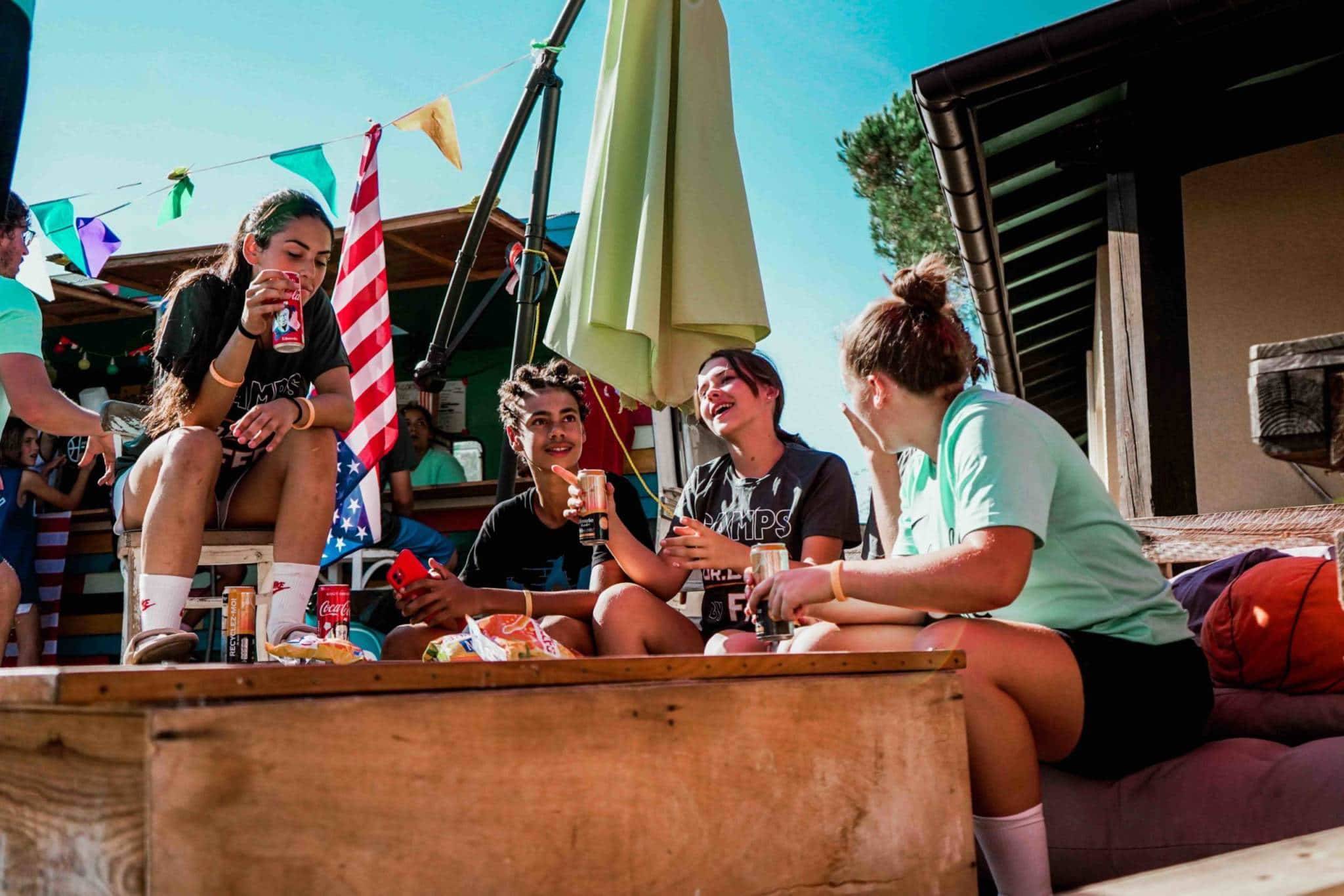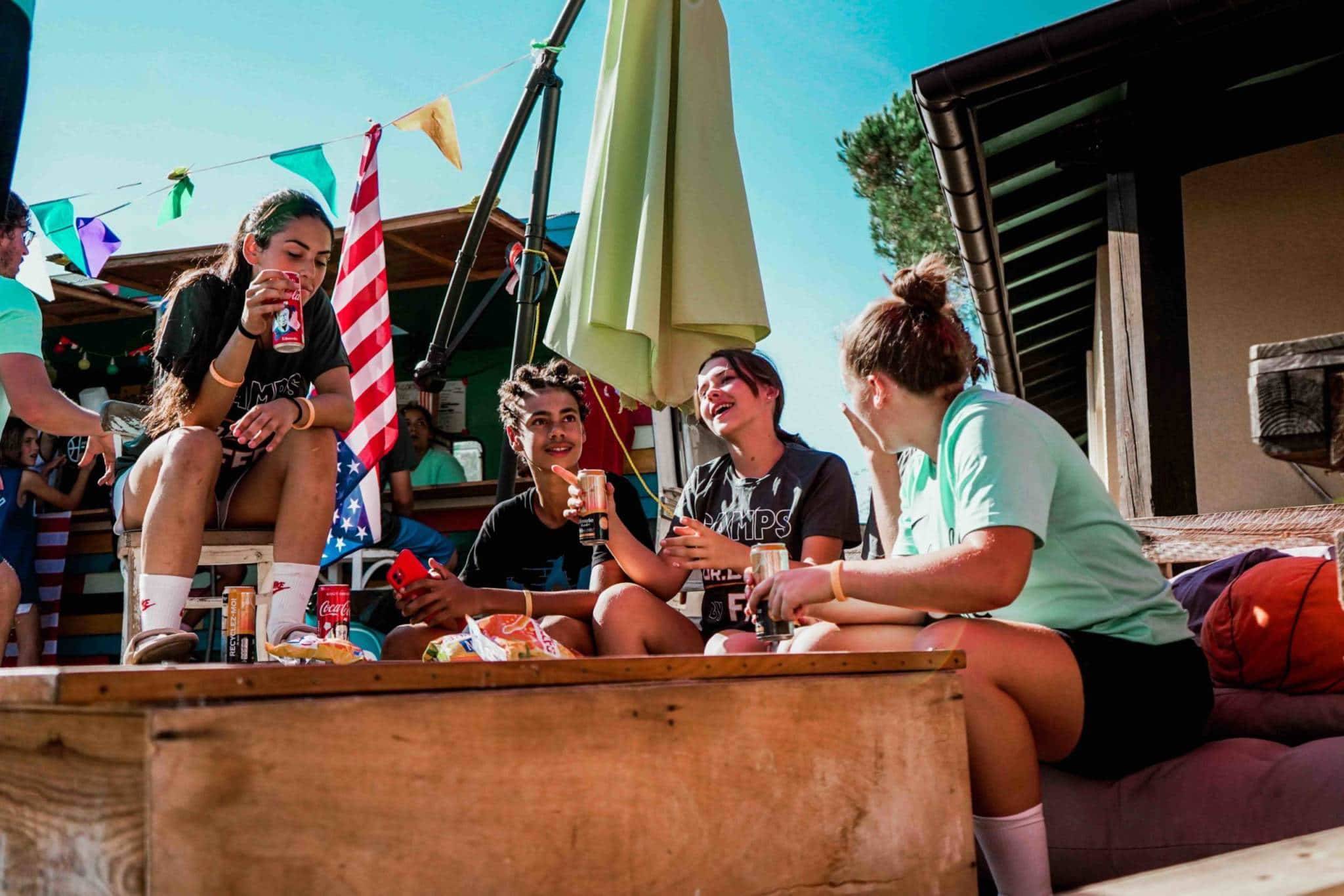 Some instructions about the rules of FFBC
No alcohol, nor tobacco

The use of mobile phones is tolerated during periods of time predefined by the management

No precious objects or valuable clothing

No unsupervised trips

Everything needs to be calm after 22:30 (except in the case of an FFBC event)

All pocket money is to be entrusted to the mini bank held by the management
08:00 Getting up – Breakfast

09:00 Individual improvement or chosen option

12:30 Lunch
14:00-15:30 Basketball or activity

3:45 pm Snack break

3.30 pm-5pm Basketball or activity

5pm-6.30 pm Skill workshop address or activity

7:00 pm Dinner
20:00-21:45 games-tournament-party

10.30 pm Bedtime (22h for youngest)
List of things to bring for your basketball course
3 masks that can be washed + 1 sleeping bag + 1 plaid
1 tracksuit
5 jerseys or T-shirt
3 shorts, 8 pairs of socks
2 pairs of sneakers or tennis shoes
1 resting pair of shoes (flip-flop or thong)
1 swimming trunks (shorts type swimsuits are forbidden !!!)
2 hand towels and washcloths
1 bath towel
1 pajamas
1 sweater and 1 windbreaker
Sufficient underwear
Hat or cap, sunscreen
Toiletries and mail
1 flask
1cap
Basketball camp in France accessible to all and from all the cities of France !!
A shuttle service take charge of the young basketball players trainees as soon as they arrive at the Orthez SNCF station or Pau Pyrénées Airport.
Considering the trip and start times of the course we recommend an arrival the day before (Sunday)
The Green City
Place de Tordesillas
40700 HAGETMAU